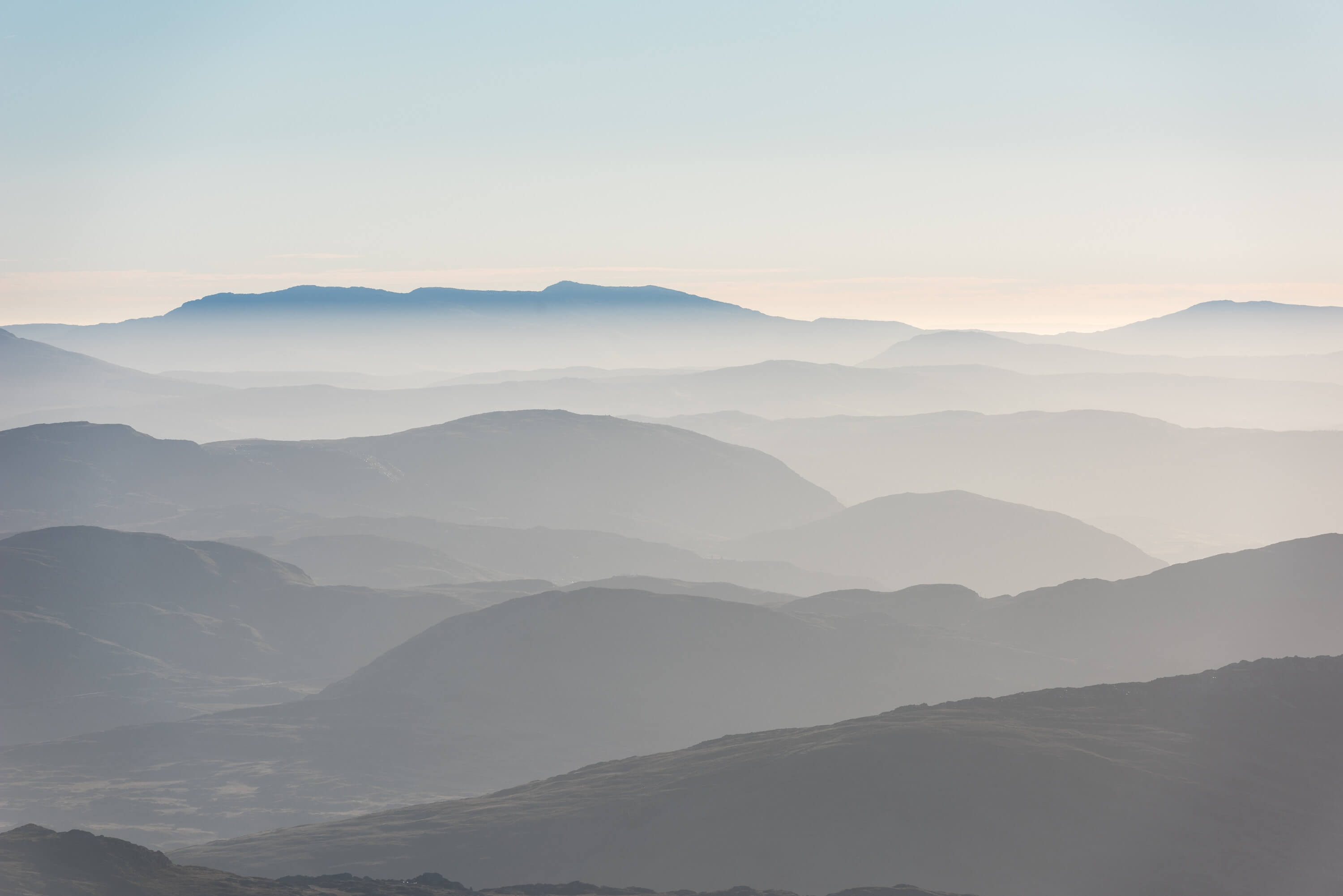 Life is short so Timmy has a simple philosophy, enjoy it, explore the world and challenge himself. The challenges he chooses are physically and mentally enduring. They are also extreme.
Timmy works out because it's a lifestyle choice that keeps him balanced & gives him energy & positive outlook. His biggest motivator is that he enjoys setting goals that challenges him physically, mentally & spiritually. It is a test of courage, strength, endurance, determination & the challenge is to finish. The satisfaction of completing is euphoric.
Timmy believes that through challenge and resilience we learn how to achieve our goals. Using examples from his own training regime and extreme adventure races, Timmy talks about how to face challenges and become resilient to everyday factors that can roadblock success; learn the lessons of taking risks to challenge and achieve; and how to set extreme goals and perform at high levels to reach the heights of success while still maintaining a healthy lifestyle balance. Dreams keep us going motivating us to never give up they influence our lives and give us purpose.
Dare to dream and live the dream!
"The ultimate measure of a man is not where he stands in moments of comfort, but where he stands at times of challenge and controversy." Martin Luther King, Jr.
Helping to raise awareness of Cardiac Research at The Heart Research Institute. Fundraising during Australian Fitness week 2014. A 12 hour riding challenge, spin for your heart.
Fundraing for Prince of Wales Childrens Hospital in Sydney. Raise money for operating theatre equipment. 222km run in Himalayas.
Ride across Canada 2015. Cycle 7777km across Canada and another 2500km in USA before starting the ride across Canada. Help raise money for the 100 mile club in USA/Canada. This charity promotes health and fitness awareness for kids.
Ambassador and guest speaker at the Sydney Chocolate Ball 2014 for FSHD. Facioscapulohumeral Muscular Dystrophy (FSHD) is an inheritable and debilitating muscle disease, characterised by the progressive irreversible weakening and loss of skeletal muscles in the body. Presenting a mucles for muscles talk.
Manhattan Island Project: swim around Manahattan Island 28 miles, cycle 521 miles through 6 states to Albany then run 145 miles along the Hudson river to Time Square. Raise money for Boys and Girls club of America.